Do You Need To Hire Woo Commerce Storefront
Layout Website Designer
Looking to start a shopping cart with WP Woo Commerce Storefront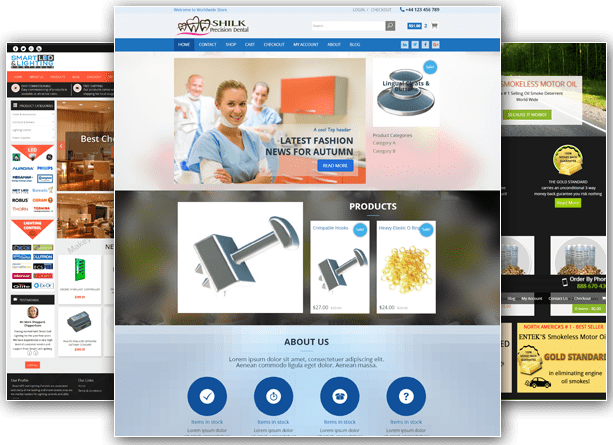 Your eCommerce Package
Woo Commerce – Leading eCommerce Storefront
Branded & Beautiful Shop Layout Design
Divi WooCommerce Theme – Drag & Drop Builder
Fully Responsive Theme
Complete Control From Admin
Google Map / Analytic Integration
Social Icons
Professional Integration
Free Technical Support for 1 year
Why you should be using WooCommerce & Divi theme?
Grow your online eCommerce business with custom theme
Woo Commerce is feature rich eCommerce Solution. Its architecture offers flexibility with robust eCommerce platform. Further WP- WooCommerce is open source eCommerce platform ( open source shopping cart ). It has been developed in PHP/MySQL. Woo Commerce offers powerful admin to create a UI friendly shopping cart website. It allows to customize stores to categories, brands, colors, price options, category & lot more. The application also manages basic inventory, easy check out process. Most features keep Woo Commerce price under control.
DIVI is Shopping Cart WP theme from Elegant themes. We at MakeYourSoftware, expertise in building the website with Divi Storefront theme & Woo Commerce for business.Our WP eCommerce layout team can help you with your shopping cart. We can help your online business grow by generating sales from the shopping cart site.  When you take eCommerce theme that is backed by a business that makes your online business smooth. WooCommerce & Divi Theme both are backed by huge ecosystem. This makes the best choice for your next online business.
Control all elements from admin
10 Different Reasons You Should Be Re-Designing Your eCommerce Website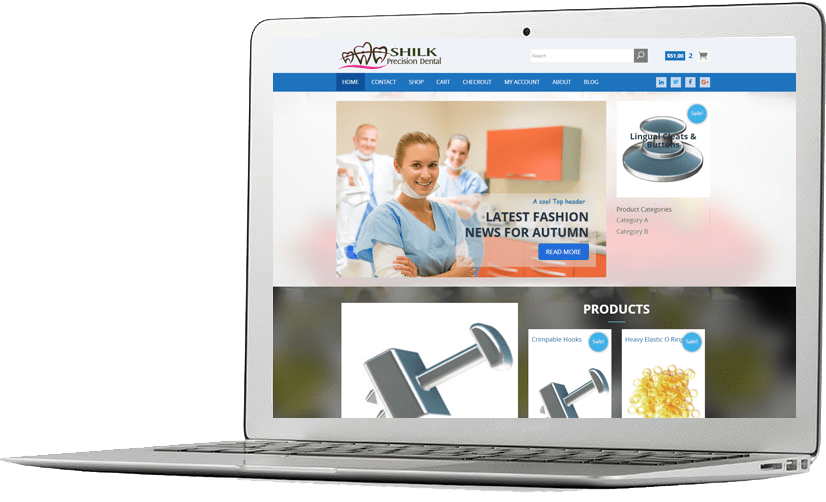 1. You are looking to start with new eCommerce Website
WooCommerce & Divi are backed by huge ecosystem that makes great choice for your next online venture.
2. You have Shopping Cart that is not converting
Divi & WooCommerce are both best choices for your shopping cart website. They are efficient & high converting.
3. Your shopping cart is not having sales.
Just having storefront is not enough, one needs to have products that are converting. With Divi minor modifications are easy, As a webmaster you are in more control.
4. You need to hire WooCommerce designer & developer
You are clear about your needs about your next WP website. You need to choice a theme & plugin. You are looking to find a website designer. You are at right place hire us for your next eCommerce project.
5. You need beautiful & store front
You need a beautiful storefront with sliders, featured products. Well Divi & WooCommerce can take care of your next Shopping Cart project. let us do it.
6. You need a sell 1 or 2 products
Divi & WooCommerce are still best choices for your next shopping cart venture. They are robust, easy to maintain, further their flow is smooth.
7. You need to integrate lead magnet & Opt-in form.
It is easy to integrate lead magnet / opt-in form for your shopping cart website. Divi can easily facilitate the same.
8. WooCommerce & Divi both provide more control
Divi & WooCommerce are friendly, both facilitate easy to handle, easy to maintain features making best choice for eCommerce webmasters.
9. You need a brandable eCommerce website
Branding is the most important element in the eCommerce business. WooCommerce & Divi help business to communicate end users easily.
10.Robust workflow for ecommerce
WooCommerce being one of the best choice for shopping cart provides robust workflow for your online eCommerce business. May it be product layout or checkout process or payment gateway integration.
We have team of eCommerce Professionals that you can hire for your next shopping cart design & development project.Our process is simple & easy to work around.We have been into the development since 15+ years. All our storefront website have following features
Woo Commerce – Leading eCommerce Storefront
Branded & Beautiful Shop Layout Design
Divi WooCommerce Theme – Drag & Drop Builder
Fully Responsive Theme
Complete Control From Admin/li>
Google Map Integration
Google Analytic Integration
Social Icons
Professional Integration
Free Technical Support for 1 year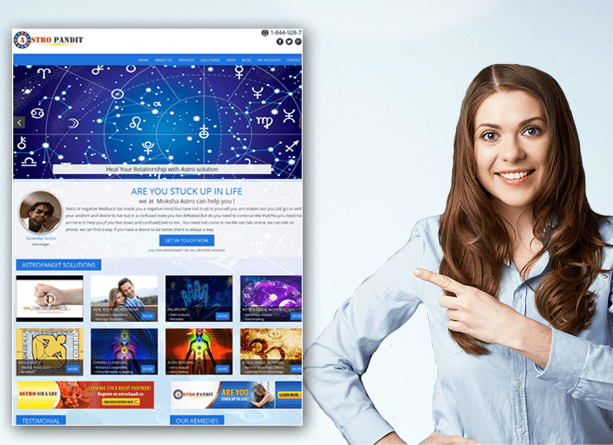 Create Your Shopping Cart Layout