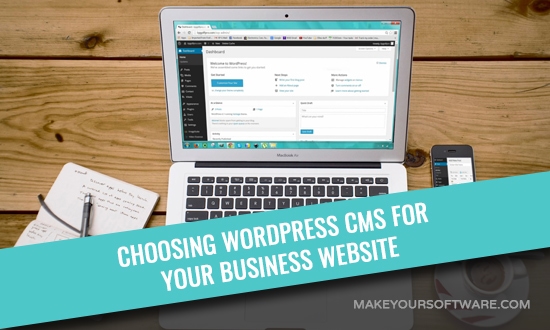 A business called us from London, London UK he wanted a solution for his upcoming corporate business website. He had already talked to several website agencies & designers he was confused between available CMS  like Weebly, WIX, Godaddy Website Builder, Squarespace, & WordPress.
Make sure to check our article on (Website Designer Vs Website Builder)
Online Website Builder

Starting with business websites is challenging for small business. The market is crowded with at least half a dozen online website builders. Each one claiming the best with the features. We have an experience on reviewing these builders. Our review list includes Weebly, WIX, Godaddy Website Builder, Squarespace, & WordPress.
We Choose WordPress CMS for your Business Website
We have zeroed down on WordPress on various parameters. most important features are easiness to use WordPress. As a business, there are challenges on various fronts. It is time-consuming for business to evaluate & learn new tools. WordPress has a lot of tools & help available on youtube as well.
We gave just two reasons to finalize him on choosing the WordPress CMS.
a) Simplicity: Being most used means it is simple & easy to use.
When it comes to website applications it is easy to get overwhelmed & confused. But WordPress has simple UI. Once can easily create navigation, pages or blog post. It just takes 10 minutes to explore the videos available to understand how it works. We would recommend starting with a creating new page.
b) Ecosystem: Being most used means it has the widely available ecosystem that has flourished around that product.Which means there are ample amount of people who have knowledge about the WordPress. which makes easy & cost effective for business. Further, this availability means a lot of tools or hosting options are available.
Small business, freelancer, SOHO's are already crowded with the various tasks web site being an important tool for most business that has to be easy & fast. To further add WordPress powers nearly 25% of world website so you can be assured that you are in the correct hands. In case if you are confused if you need a website or not you can check these reasons here
In case if you ready to go for  Wordpress CMS for your next website development you check our service page we have gone ahead put down theme details & features you may require for your next website project. Once you have gone by making sure to get back to us with contact details